Challenge yourself every week
To gather and support the whole DJ community, social distancing style, we're inviting all the turntable DJs to join the competition and have a chance to cop weekly cash prizes of up to $300!
Start warming up your turntables, cause it's gonna be
The rules are fairly simple – all you have to do is: 
The first challenge is coming up on Monday, October 12th!
Are you ready to battle?
Conditions of participation
Every week, we're gathering a team of judges, consisting of the members of the Phase team, as well as special guests, who are experts of the particular challenge.

Performance will be judged according to: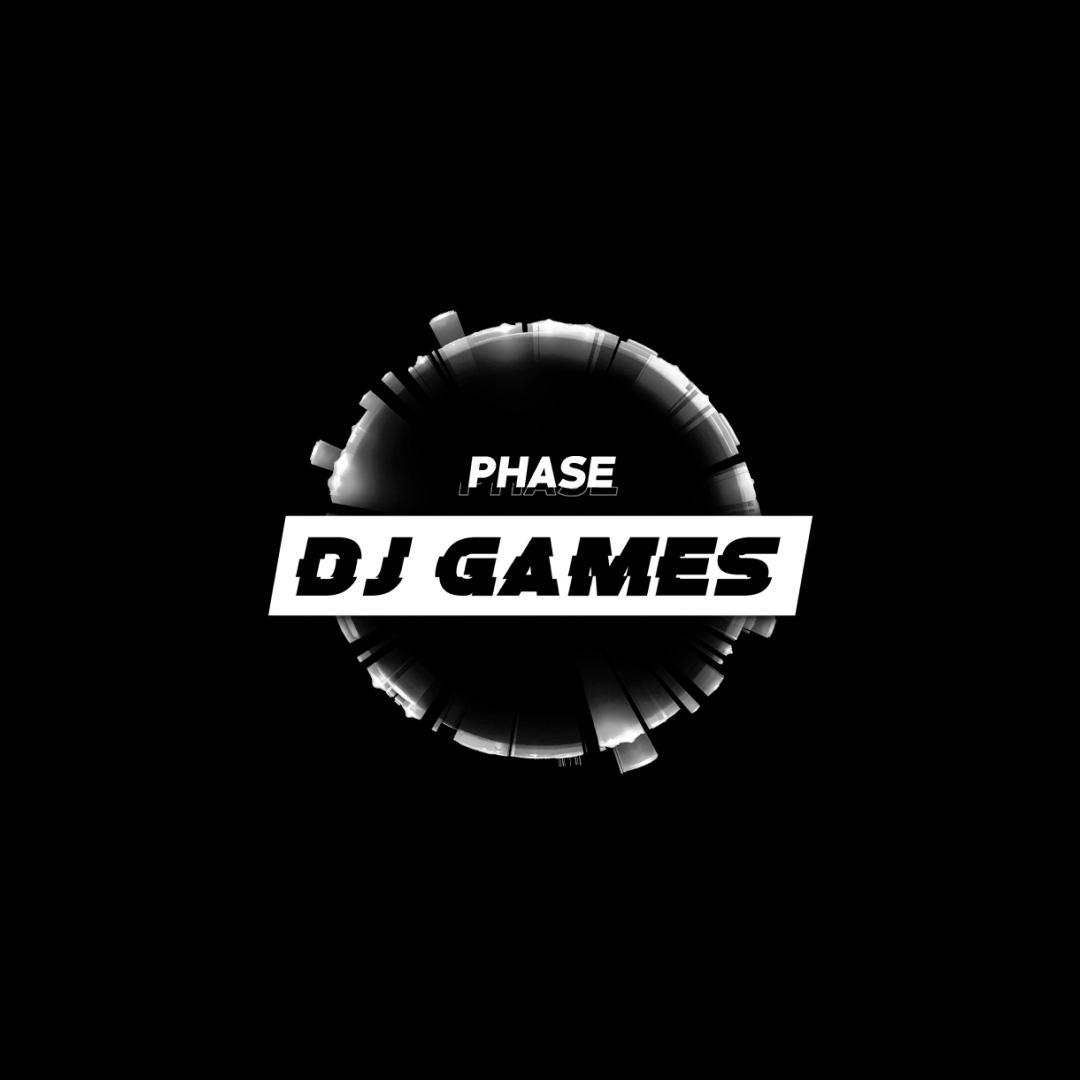 The winners of the DJ Games will be shared on the Phase socials.
The first "Theme of the Week" will be launched on Monday, Oct 12th.